COMING SOON - Sorority Bling for all your Greek needs!!!
Welcome to the new Sports-Bling.com.
High quality, custom designed, Glitter Vinyl and lead-free Bling apparel for all your school, sports and family events.
Show your spirit and support with bright and shiny Rhinestone clothing.
Now offering traditional and Bling decals!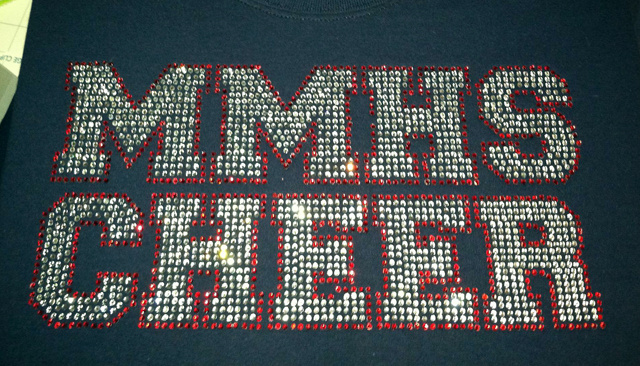 Like us on Facebook to receive specials, updates as new items are announced and MORE